LOCATION
Established at the historic and
geopolitical centres of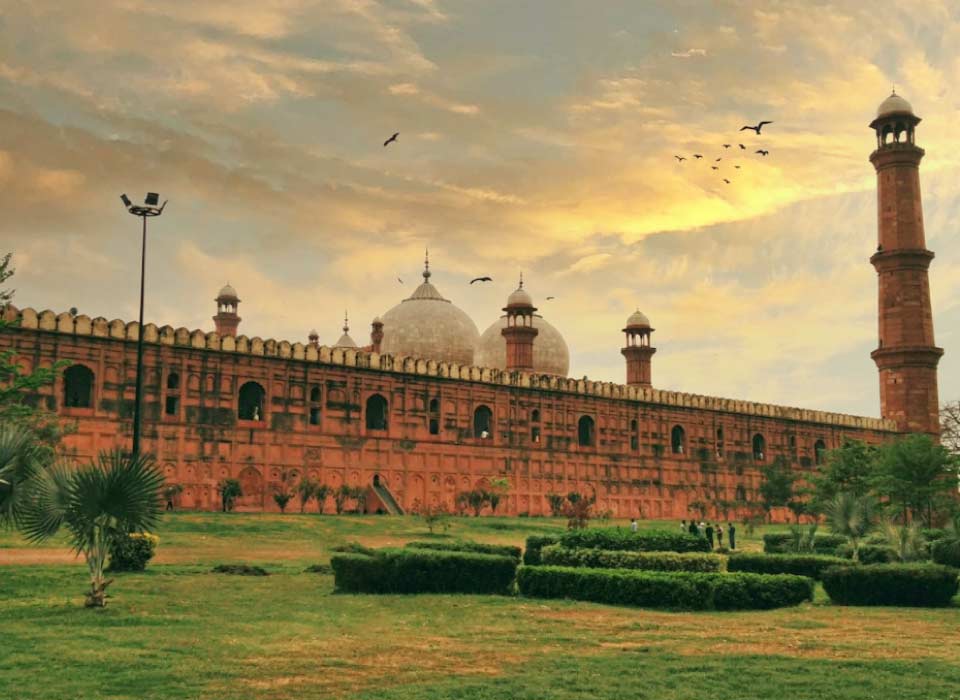 G.O.R 1, Lahore
F-6/3, Islamabad
ABOUT
International experience with in-depth
expertise of common law, shariah law
and local, legal customs.
International experience with in-depth expertise
of common law, shariah law
and local, legal customs.
---
01
Commercial
|
Investment Treaty Arbitration
02
Engineering Procurement Construction
|
Infrastructure
03
Power Projects
|
Asset Investigation
04
Commercial Litigation
|
Enforcement of Foreign Awards
|
Judgments
05
Civil Advisory
|
Civil Litigation
06
Government Advisory
|
Legislative Drafting
08
Shariah Matters
|
Inheritance
09
Service Matters
|
Regulatory Bodies
10
White Collar
|
Blue Collar Crime
Offering international
experience services
01
Litigation
We provide representation at all levels including
pre-trial, trial and appellate stages.
Litigation cases range from breach of contract / recovery of monies in infrastructure disputes, enforcement of oral gift deeds, inheritance and succession, unfair dismissal, service laws, counter-terrorism financing, regulation of cryptocurrency and exchanges.
02
Arbitration
Practice covers conduct of domestic / international arbitration proceedings, arbitration-related court proceedings covering arbitrator appointments, enforcing interim / final / foreign arbitration awards, challenging proceedings for setting aside of awards, representing international arbitrators in enforcement-related court litigation.
03
Mediation
We employ a combined approach of Med/Arb and Conciliation in commercial mediations and pure Mediation and Settlement in civil / family matters (divorce / division of assets / child custody).
With Covid-19 and artificial intelligence heralding a 'new normal', 21st century dispute resolution needs lawyers with lateral skills.
Nudra B. Majeed
HEAD OF CHAMBERS
ARTICLES
Articles and updates