Ahmad Imran Ghazi
SENIOR ASSOCIATE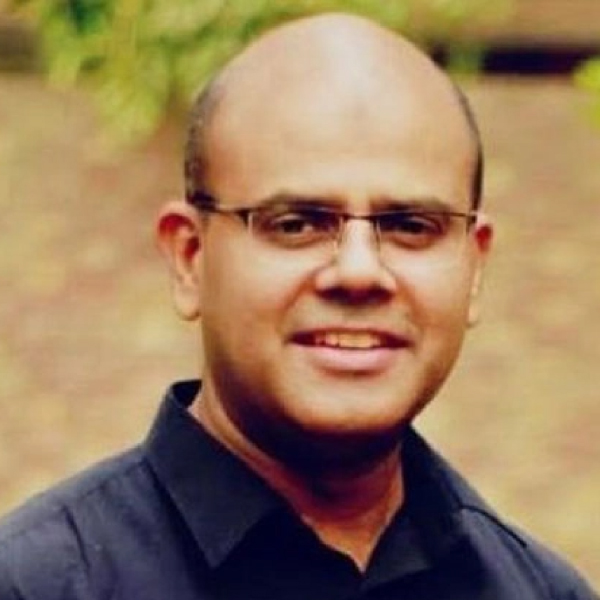 BIOGRAPHY
Ahmad Imran Ghazi was born in Lahore. His father was a renowned Judge of Lahore. His mother is M.A (Hons.) Arabic. His uncle was a barrister whose son was twice elected as MNA from their ancestral place (Baghbanpura, Lahore). Imran grew up and lived in Lahore throughout in a home which always kept its doors open of all and sundry. This demonstration of openness by his parents provided Imran an enormous opportunity to interact with and observe all sorts of human beings. His down-to-earth parents were always eager and proactive to render unconditional help to the underprivileged persons. Imran's father never let his social life influence his professional life and responsibilities required to maintain a high level of devotion, integrity, honesty and legal acumen necessary to deliver justice.
Imran acquired early education at home then did his B.A. in Psychology & Journalism from FC College, Lahore. He completed his LL.B from Punjab Law College, Lahore and obtained Diploma qualifications in Labour Laws (D.LL) in Labour law, Intellectual Property Law and Environmental Law (DEL) from Punjab University Law College, Lahore. He is fluent in English, Urdu & Punjabi Languages. In 1994, Imran qualified to act as an Advocate, District Courts; and in 1997, as an Advocate of the High Courts of Pakistan. He has over two decades of experience in corporate advising and civil and commercial disputes encompassing consumer protection, urban development, public procurement, infrastructure and energy. Imran juggles his law practice with guest lectures and research in company law and public international law.
Imran has been involved in community work being an Executive Director at the 'Ālam al-Khayāl Foundation, Lahore. He was responsible for planning and operation of various projects for social development, environment, legal aid, volunteering, law reform, humanitarian aid, sports rejuvenation.